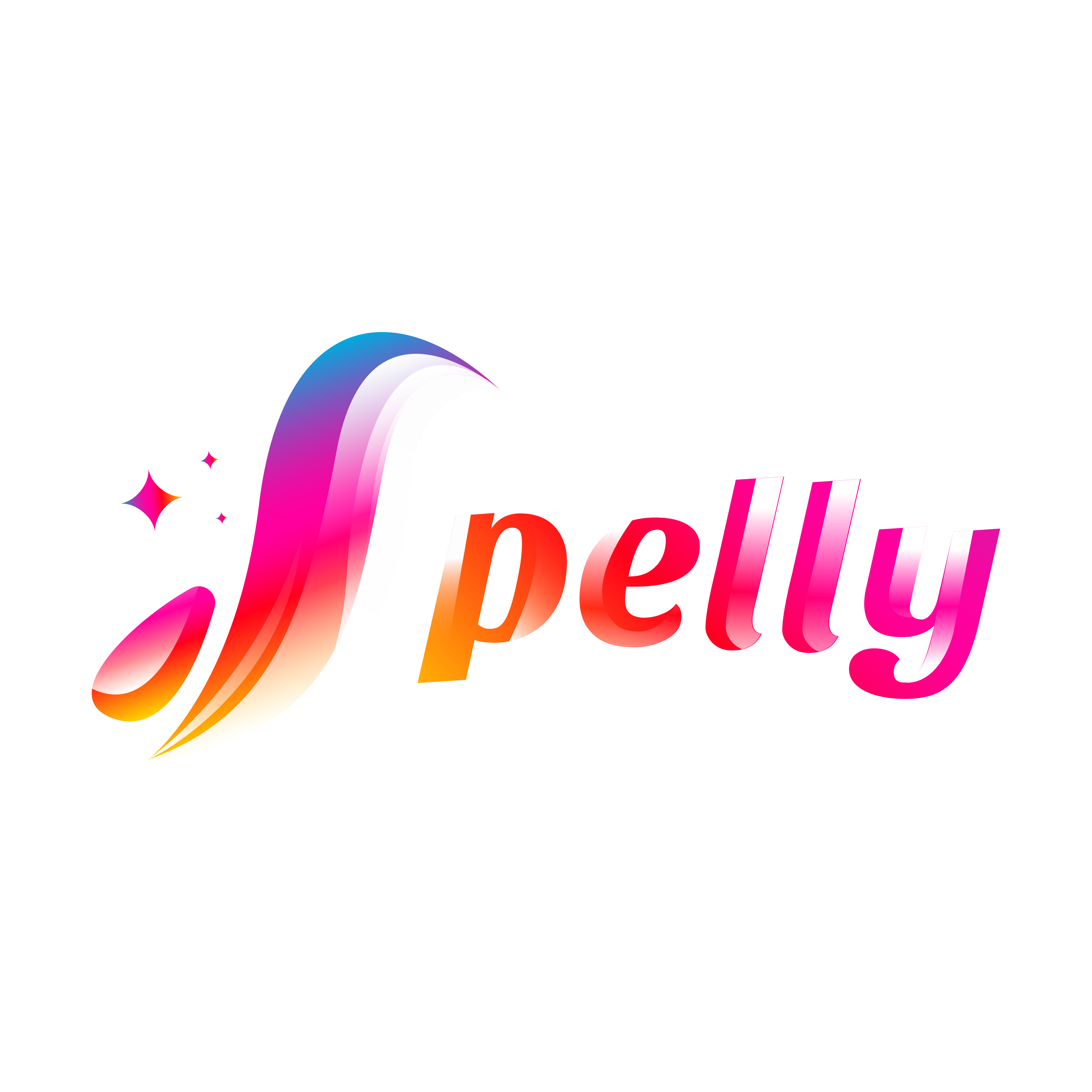 Valid as of February 12nd 2023
1. Object and Validity
The author:
Michael Bucko (hereeinafter referred to as AUTHOR)
E-Mail address: hello@spell.land

"SPELL"

) operates a platform for mobile application (hereinafter referred to as

"Platform"

) on the Internet portals

spell.land

and other websites

, SPELL provides a mobile application with entertainment and games.

The use of the platform (including the apps) shall be subject to the following General Terms and Conditions (

"General Terms and Conditions"

) in the version valid at the time of registration or order. SPELL does not acknowledge any different general terms and conditions belonging to you unless SPELL agrees to their validity in writing.

No separate contract text is provided for the Agreement pertaining to the use of the platform. The content of the agreement between you and SPELL is based on these General Terms and Conditions.

You accept the validity and applicability of these General Terms and Conditions by registering in SPELL (app) or on spell.land.
2. SPELL's Services and Rights
SPELL provides a mobile app with entertainment videos and games.

The rights to SPELL's service and the content distributed through the service are and will remain with SPELL. The SPELL software applications and content are licensed to users under the terms of the user agreement. We only grant users a non-exclusive (simple), time-limited right to personal use of the SPELL service and its contents.

All SPELL trademarks as well as our trade names, logos, domain names and other distinctive features of the SPELL trademark are the sole property of AUTHOR. The license does not give you any right to use the SPELL trademarks, our trade names, logos, domain names or any other distinctive features of the SPELL trademark, be it for commercial or non-commercial purposes.
3. Registering with SPELL
In order to be able to use SPELL's services, the registration with SPELL is required. Individuals over the age of 18 have the right to register. As a minor, you may only register with SPELL if you are at least 6 years old and your legal representatives have provided their consent. We have the right to make the use of SPELL services contingent on proper proof of your identity, your legal age, or your legal representative's consent.

The registration itself is free of charge (free account) and does not make you sign up for a paid subscription. By registering, you are executing an agreement with SPELL for a limited, free use of the platform.

You can use your e-mail address as well as a password of your choice to register. Alternatively, you may register using a single sign-on service (for example, Facebook, Google or Wechat login).

Any information required for registration must be complete and correct, and always up-to-date. SPELL has the right to save and process the data you provided during registration, in accordance with the provisions on Data Protection.

The password used must be kept confidential. Keeping it a secret is solely and fully your responsibility. The SPELL user account may only be used by you. Any unauthorized use of your user account, as well as any such suspicion to that effect should be communicated to SPELL immediately.
4. Term and Cancellation
The free usage agreement starts from the time you register according to Section 3 of these Terms of Use and runs indefinitely. You may cancel the free usage agreement at any time. To this effect, you can request deletion of your account by sending us an email to hello@spell.land.
5. Liability
SPELL

disqualifies any claims for damages coming from you. This does not apply to claims for damages arising from fatal injuries, physical injuries, health damage or from the breach of essential contractual obligations (cardinal obligations) as well as liability for other damages that are based on an intentional or grossly negligent breach of duty by SPELL, its legal representatives or affiliates. Essential contractual obligations are those the fulfillment of which enables the proper execution of the Agreement in the first place and on the fulfillment of which you can trust.

In the event of a breach of essential contractual obligations, SPELL shall only be liable for the typical, foreseeable damages stipulated in a contract, if they were simply caused by negligence, unless it also involves claims for damages due to fatal injuries, physical injuries or damages to health.

The restrictions mentioned in Section 9 (1) and 9 (2) also apply to breaches of duty by SPELL's affiliates and legal representatives, if claims are made directly against them.
6. Change of Terms and Conditions
SPELL

reserves the right to make changes to individual clauses of the General Terms and Conditions with effect in the future, by taking into account SPELL's interests and provided it is reasonable for you. If no explicit consent is obtained from you to adapt the General Terms and Conditions, you will be notified by SPELL of any changes to the terms and conditions in a timely manner (at least four weeks before the amended General Terms and Conditions enter into force).

To this end, SPELL will send you the new version of the General Terms and Conditions to the e-mail address specified by you in the registration.

In this context, SPELL will expressly point out to you the possibility and deadline for objections to the change, as well as the consequences, should you refuse to submit an objection.

If you do not object to the change within six weeks after the effective date of the amended General Terms and Conditions, the amended GTC shall be deemed accepted. The deadline starts on the date you are notified by email (or in SPELL, if we don't have access to email information) as being the effective date of the change.

If you object to the change, SPELL has the right to terminate the User Agreement with effect from the day the amended Terms of Use enter into force and cancel your User Account, in the event that adherence to the contractual relationship under the validity of the existing General Terms and Conditions is not possible or reasonable, taking into account your interests.
7. Out-of-Court Dispute Resolution
For the out-of-court resolution of consumer disputes, the European Union has set up an Online Dispute Resolution ("OS Platform") platform that can be accessed at http://ec.europa.eu/consumers/odr. The platform serves as a point of contact for the out-of-court resolution of disputes concerning contractual obligations arising from online agreements. According to § 36 VSBG [Verbraucherstreitbeilegungsgesetz, Consumer Dispute Resolution Act], SPELL points out that SPELL is neither obligated nor willing to participate in a dispute resolution procedure before a consumer arbitration board.
8. Final Provisions
If any provision of these General Terms and Conditions is invalid, the remainder of the agreement remains valid. The statutory provisions shall take effect over the invalid regulations.

The law of the Federal Republic of Germany shall apply, excluding the provisions of the UN Convention on Contracts for the International Sale of Goods (CISG). The legal provisions restricting the choice of law and the applicability of mandatory regulations, in particular of the state in which the customer normally resides as a consumer, remain hereof unaffected.

If no exclusive legal court of jurisdiction is given, all disputes arising out of or in connection with the contractual relationship shall be settled exclusively by the court at SPELL's registered office, thus Berlin, provided that you are a merchant, a legal entity under public law or a special fund under public law or have no general court of jurisdiction in Germany or another EU member state, or have moved your (residential) address to non-EU countries subject to the validity of these General Terms.